As of 2020 I've been on roblox for more than a decade now. I started playing around 2009-2010 or so, seeing how it looked like an old game I used to play (which i know now was the blockland demo).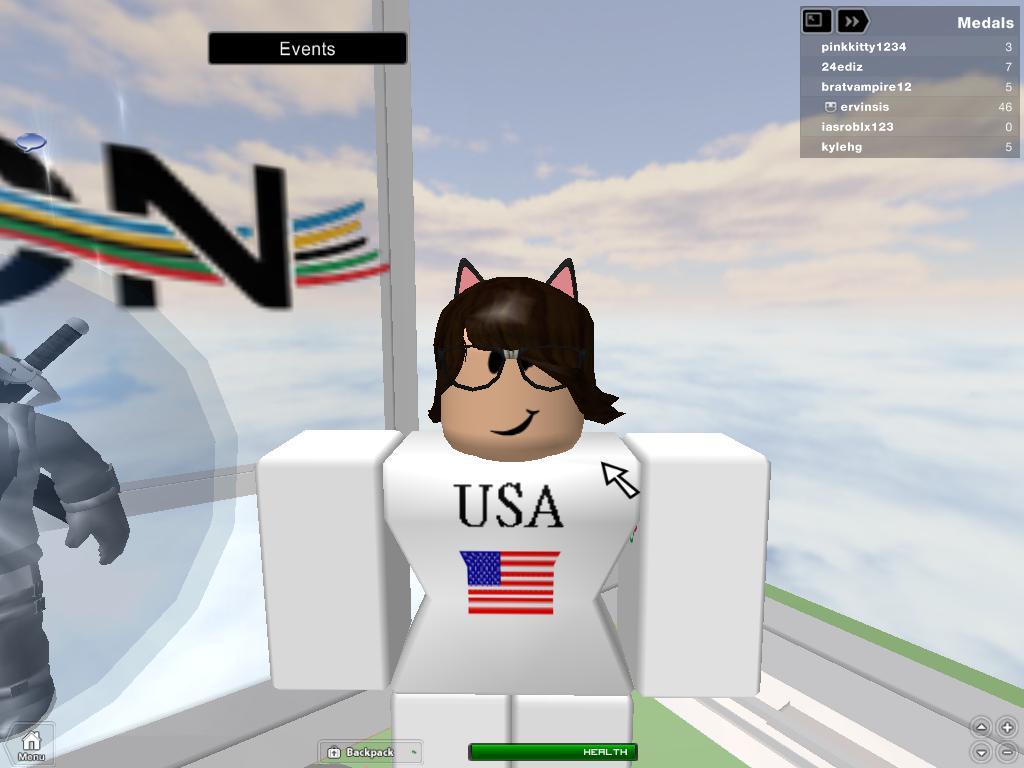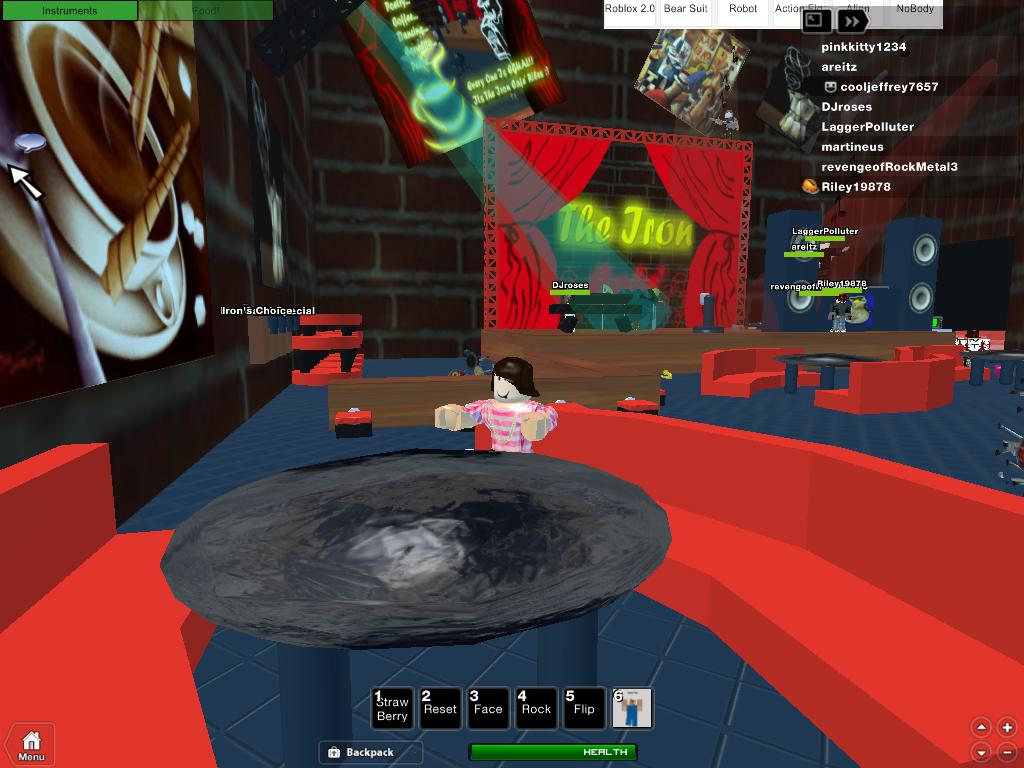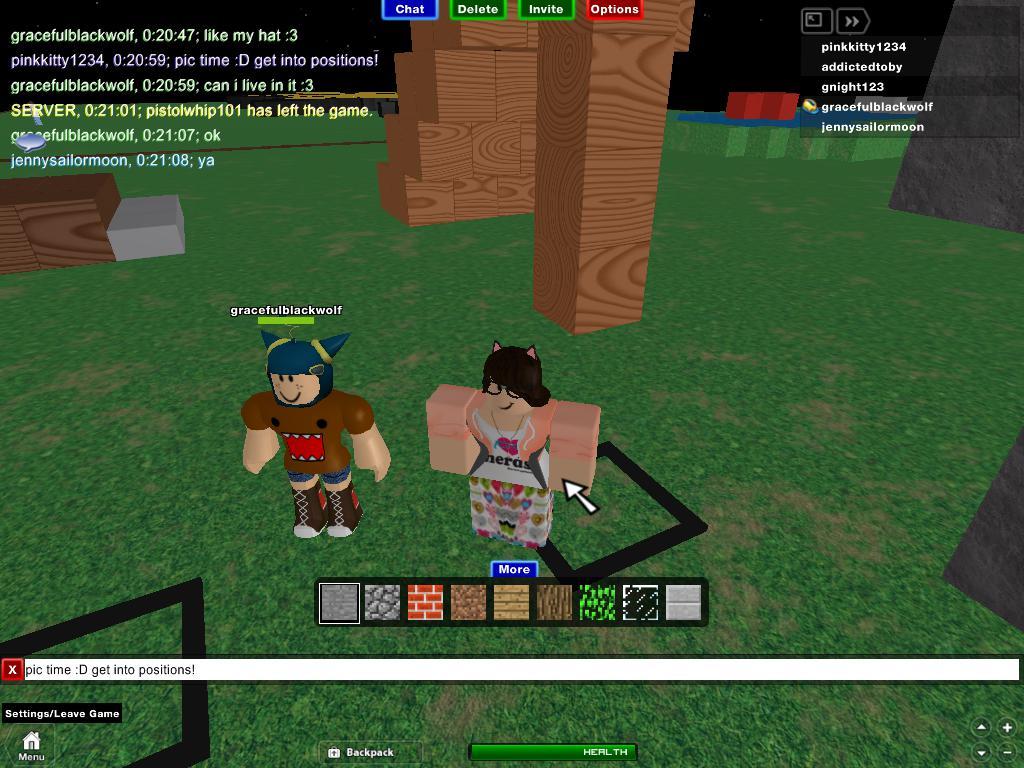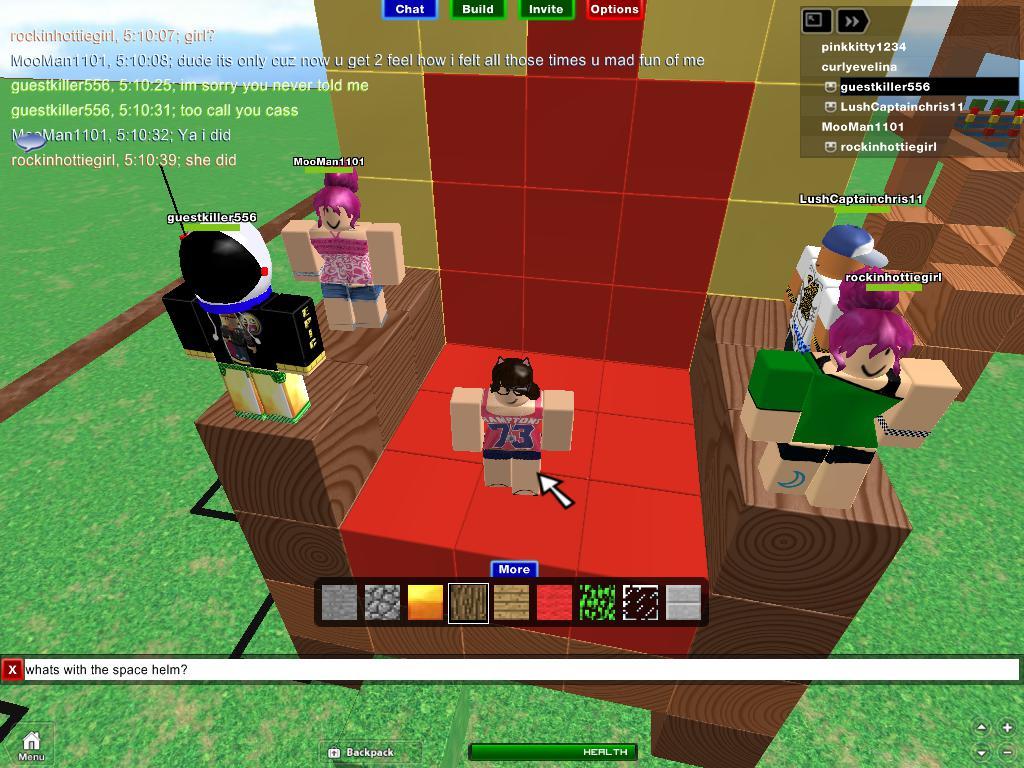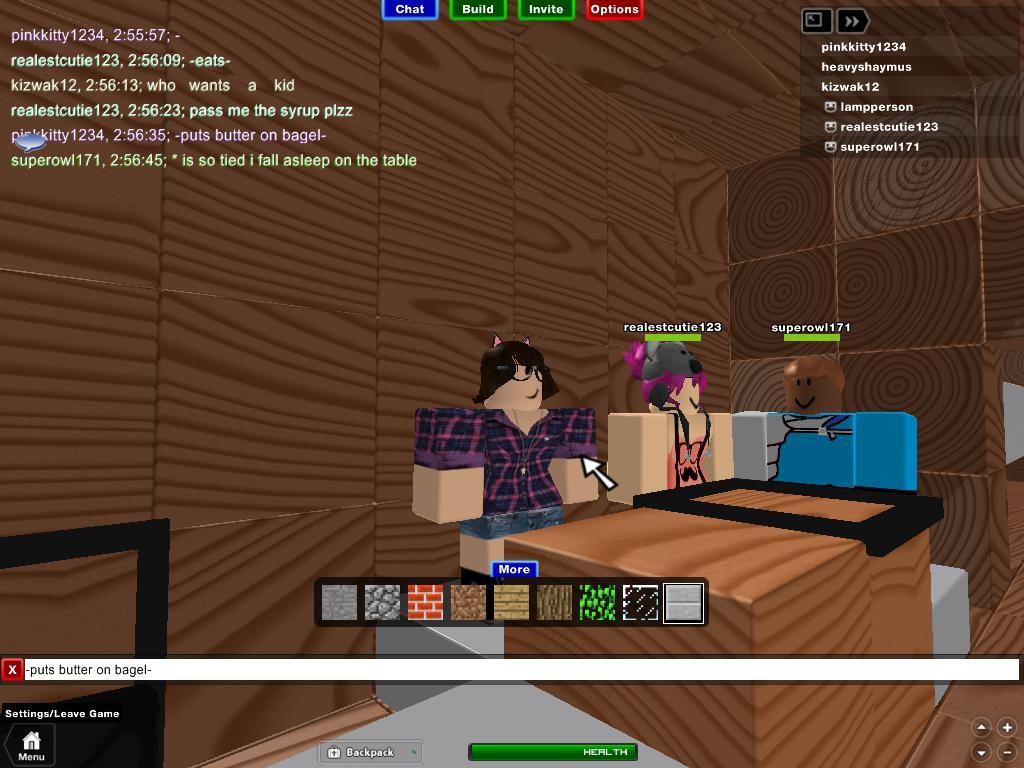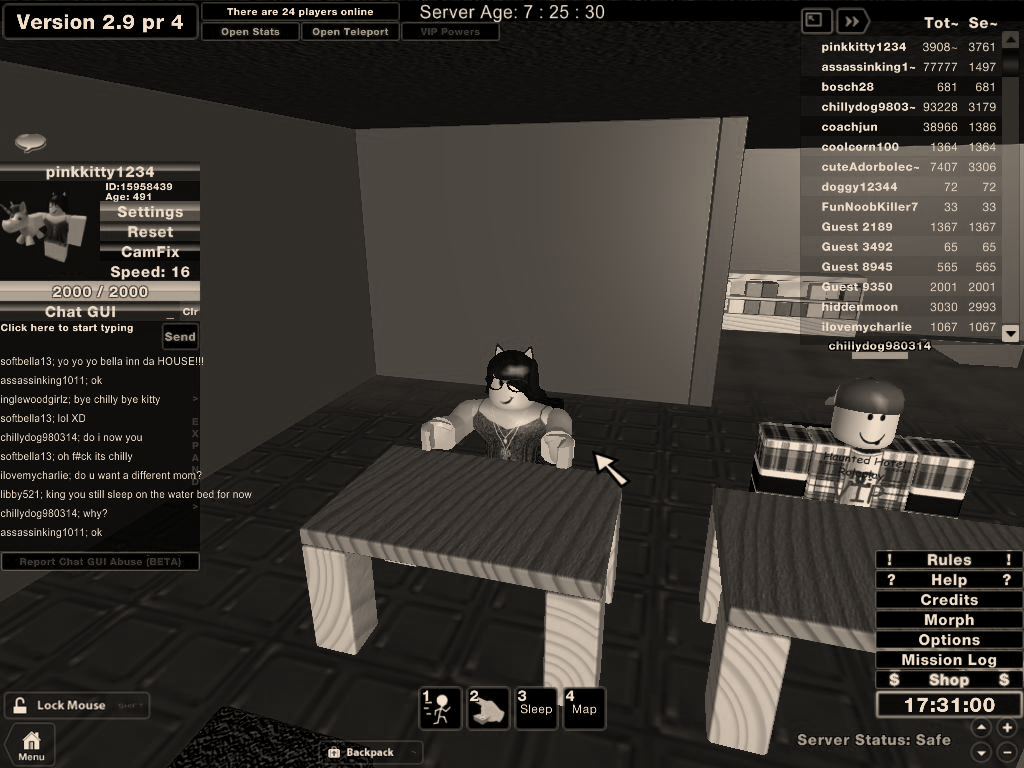 Since then i've been playing on and off again. Taking large breaks but always coming back to the game that brought me alot of joy.
As to commemorate this, I've compiled some hot, sexy takes and pics from my years on roblox, and those to come!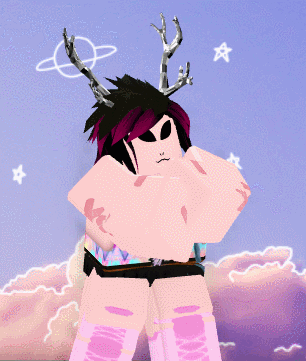 ya ebic!!