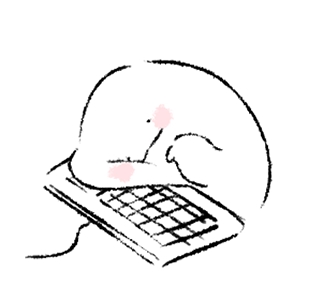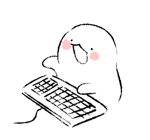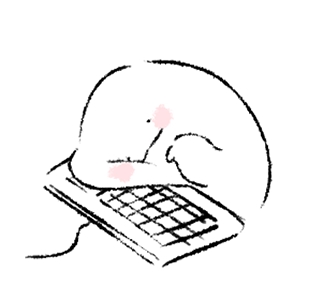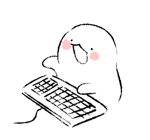 1/8/2020
Happy new year!!
So its been uhh.... about half a year since my last update. Reason? Idfk got tired i guess
Aaaaaanny who, Rn, I'm planning on making a roblox based page cause nostalgia.
What else... Oh! I'm planning on making more custom made elements for my site. While i do Looooove digging for materials on the web, i feel like my site isnt "me" enough.
I'm also planning on a way to make some of my pages less... long? Even if it fits the aesthetic of a 90s esk personal website, it feels... blah
5/29/2019
my birthday was sunday!!! im 19 now! doot doot, im getting older!
but anyways ive made a few changes. Neocities was acting weird today so i had some issues.
I moved the nostalgic anime page into its specific folder. Did a rehaul on the Autism pages. Fixed some grammar errors as well b/c i cant spell for jack shit
5/16/2019
Im done with classes for the summer!!! horayy!!!! I'm gonna try and edit the site more during the summer but idk if i'll be able to b/c i wanna do tons of stuff like get a job, do commissions, and other stuff.
I've added some of my eggs from sites like tales of ostela and dragon cave. I cant add magistream easily b/c something is up with the code they hand out for html.
I wanna add an art page soon. Which I'll most likely host my favorite pieces, maybe also comission prices (when i start them)
also uhhh,,,,,, i havent mentioned this even though i've known this for a while, but the funky people over at kiwi farms have acknowledged me! wonder if any of them will read this.....
2/24/2019
I added a new page yesterday. Not much to it, but it funni
I also fixed up the Dog Page more
2/10/2019
made a new page!! so see it go HERE!
Its still a wip though, so keep that in mind
1/22/2019
I changed the the body font on the main page to MS UI Gothic because i've been really feelin that font lately.Prob because im a big ass weeb that spends hours lookin at old personal japanese websites from 2002. The change to the css file will probably take a while to take effect on chrome. It seems to be instant on firefox however. More info on the new pages:
I'm gonna keep a blog here. Probably will talk about shit I've done that day or what I'm planning to do hatena blog might just be for shitposts and sudomemo daily draws
Shrines are gonna be deticated to games and music that i like as well as friends
1/??/2019
i dont remember when but i added more things to the "Other Messes" page
I dont remember when i did that update,,,, ive been up too long
12/13/2018
tried and failed to impliment a custom font.
also edited my about
12/2/2018
I made a discord! I had a bad experiance with another one from neocities (not gonna say who, but you know who you are)
11/20/2018
added more to this shit
also put people's neocities site buttons an marquee! Funky!
11/19/2018
ok ya girl gonna try and keep updates AGAIN. So basicly I added this page today and I'm also doing some minor updates like making the code cleaner etc.
I'm also trying to see if i can make the index stay the same even if the window is stretched in any way.
added neocities sites to links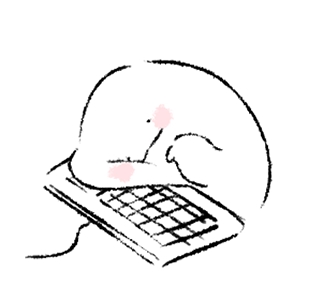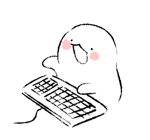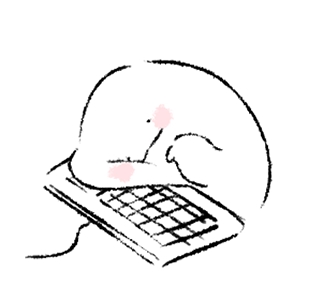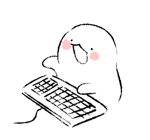 <<< Wanna go back??